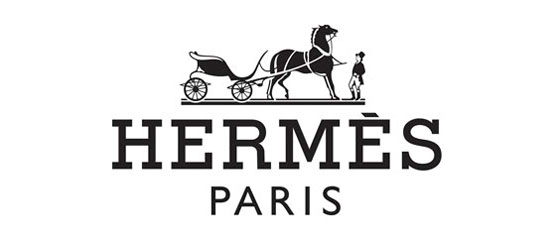 The group's consolidated revenue amounted to €11,602 million in 2022, up 29% at current exchange rates and 23% at constant exchange rates compared to 2021.
Recurring operating income amounted to €4,697 million, i.e. 40.5% of sales. Net profit (group share) reached €3,367 million, representing net profitability of 29%.

In the fourth quarter 2022, the great sales momentum recorded at the end of September continued, with sales reaching €2,991 million, an increase of 26% at current exchanges rates and 23% at constant exchange rates.

At the end of December, sales growth was remarkable across geographical areas. Sales increased considerably both in group stores (+23% at constant exchange rates) and in wholesale activities (+26%), which benefited from the recovery in travel retail. Hermès continued to develop its exclusive distribution network, while online sales pursued their upward trend worldwide.

At the end of December 2022, all the business lines confirmed their high levels of sales, with Ready-to-Wear and Accessories (+36%), Watches (+46%) and Other Hermès business lines (+30%) posting a remarkable increase, reflecting the huge desirability of the house.

Over the last three years, Hermès created 4,300 jobs, including 2,900 in France, and reinforced its operating investments by €1.5 billion, including around 60% in France.

At the General Meeting to be held on 20 April 2023, a dividend proposal of €13.00 per share will be made.

In the medium-term, despite the economic, geopolitical and monetary uncertainties around the world, the group confirms an ambitious goal for revenue growth at constant exchange rates. It has moved into 2023 with confidence, thanks to the highly integrated artisanal model, the balanced distribution network, the creativity of its collections and customer loyalty.
March 09, 2023