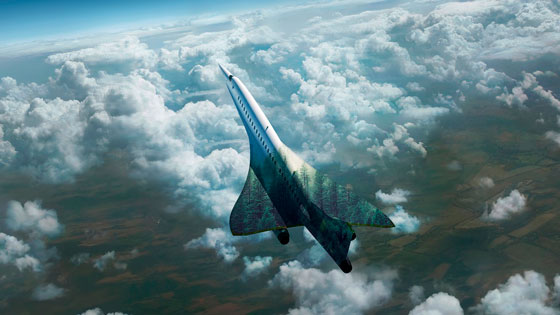 IWC Schaffhausen announced a new partnership with Boom Supersonic, the company building the world's fastest and most sustainable supersonic airliner.
The collaboration is founded on both companies' special relationship with time, their commitment to engineering excellence, and their dedication to incorporating sustainability across the entire supply chain.

Founded in 2014 in Denver, Boom Supersonic aims to redefine commercial air travel by bringing sustainable, supersonic flights to the sky. The company's supersonic airliner, Overture, will be net-zero carbon and capable of flying on 100% sustainable aviation fuels at twice the speed of today's fastest passenger jets. Boom is aiming to roll out Overture in 2025, fly in 2026 and carry passengers by 2029.
December 02, 2021