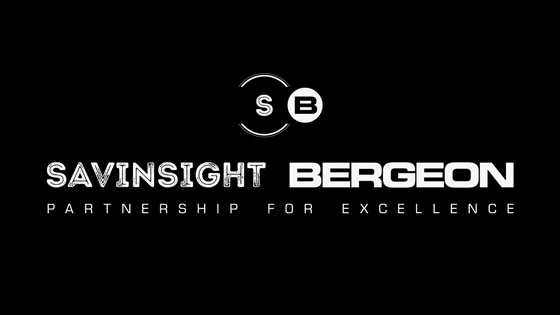 Bergeon, the specialist in watchmaking tools, and the start-up SAVinsight, an expert in after-sales service, have joined forces to create a new partnership providing the exchange of services, know-how and skills to meet watchmaking customers' high quality requirements in terms of after-sales service.
SAVinsight, launched in spring 2021 in Auvernier is the only company of its kind and helps watch brands of all sizes and ranges in both the management and optimisation of their after-sales service. This is achieved through the creation of new services, in particular the provision of an international network of certified service centres, currently being set up.

The complementarity of the two companies is undeniable. Moreover, SAVinsight certified service centers will enjoy preferential commercial conditions when purchasing Bergeon equipment and tools and the clients of the brand based in La Chaux-de-Fonds will benefit from SAVinsight's expertise in the organisation and optimisation of their service processes.
November 18, 2021