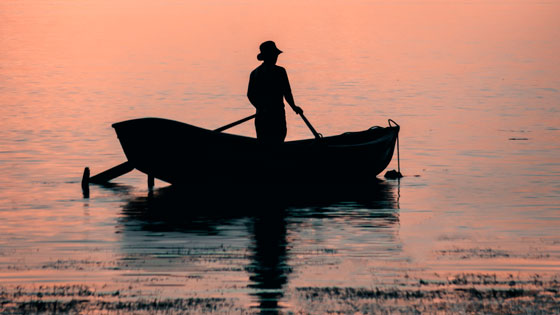 Each year on June 8th, the United Nations marks World Oceans Day through an annual event coordinated by the Division for Ocean Affairs and the Law of the Sea (Office of Legal Affairs), in partnership with Oceanic Global.
The inclusive event provides an opportunity to celebrate the importance of the ocean and to better understand how to interact with it in a sustainable manner.

Blancpain will be supporting the 2021 edition as a presenting partner. The watchmaker will also support the photographic competition and the concert for the ocean that will celebrate this blue day, whose theme will be: "The Ocean: Life and Livelihoods".

Join us to hear from thought-leaders, celebrities, institutional partners, community voices, entrepreneurs, and cross-industry experts about the biodiversity and economic opportunities that the ocean sustains. We will speak directly with people that live off the ocean daily, and explore the vastness of life beneath its surface, the latest scientific discoveries, and how we are all interconnected. Learning will also encompass our reliance on ocean resources, how the ocean is changing, and what we can do to create sustainable and inclusive livelihoods, for the ocean and for all who depend on it to thrive.
April 29, 2021