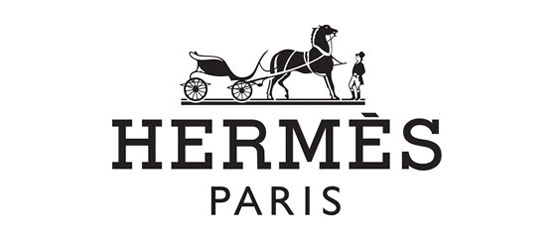 In the first quarter of 2021, the group's consolidated revenue amounted to €2,084 million (+44% at constant exchange rates and +38% at current exchange rates). The organic revenue growth was +33% compared to the first quarter of 2019.
The first quarter of 2021 confirmed the acceleration in sales in the group's stores, with a strong growth of +51% compared to 2020, and of +41% compared to the first quarter of 2019. The network continued to develop with the openings and extensions of stores, and thanks to growing online sales worldwide. Wholesale activities (-2%) remain particularly penalised by travel retail.

Asia excluding Japan (+94%) achieved an excellent performance throughout the geographical area, driven by highly dynamic activity in Greater China and sustained activity in Korea, Thailand, Singapore and Australia.

Japan (+20%) again confirmed a sound growth notably due to the loyalty of local customers despite the sanitary state-of-emergency measures. A new store was successfully opened in Tokyo in February on Omotesando Avenue, a new neighbourhood for the house.

America (+23%) returned to growth which started at the end of 2020 and completed a good first quarter despite local constraints.

Europe excluding France (-1%) and France (-9%) are still penalised by new restrictions during the first quarter and by store closures in several countries, especially in the United Kingdom, Germany and Switzerland. The drop in tourist traffic was partly offset by the loyalty of local customers and strong
growth in online sales.

At the end of March 2021, all the business lines returned to growth, with a remarkable increase in the Ready-to-Wear and Accessories division (+51%), Watches (+96%) and Other Hermès Business Lines (+93%).

In the medium-term, despite the economic, geopolitical and monetary uncertainties around the world, the Group confirms an ambitious goal for revenue growth at constant exchange rates.
April 29, 2021