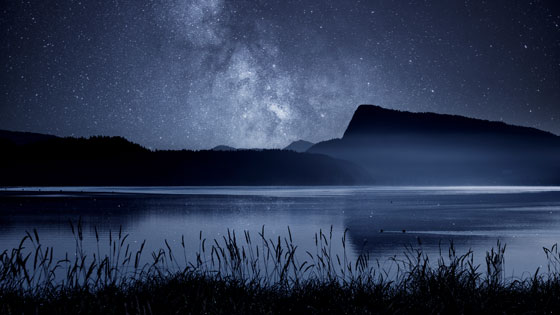 In 2022, Jaeger-LeCoultre is embarking on a Stellar Odyssey, paying homage to the astronomical phenomena that lie at the origins of time measurement.
For La Grande Maison, such phenomena have deep significance, not only because the movement of the planets and stars is fundamental to the measuring of time, but also because its home is in the Vallée de Joux, where the exceptionally clear night sky is ideal for observing the celestial events that inspire the Manufacture's watchmakers.

Jaeger-LeCoultre is dedicating the year 2022 to astronomical phenomena by reinterpreting them in the form of horological complications, as well as through an exhibition titled The Stellar Odyssey. After being presented to the public at the Watches and Wonders Geneva show, the exhibition has begun a world tour. It retraces the fascinating history of time and reveals the latest celestial-inspired models created by the brand. It also features immersive multimedia installations that take visitors on a virtual journey to the heart of the cosmos.

To complete this sidereal experience, internationally renowned mixologist Matthias Giroud has created an exclusive menu of cosmos-inspired cocktails, which Jaeger-LeCoultre offers its customers throughout the year. To create these eight visually captivating creations, Matthias drew inspiration from the stars and planets, blending familiar ingredients with mysterious scents and flavors typical of the Vallée de Joux. The artist has also embellished his cocktails with decorative details directly inspired by the Manufacture's Rare Handcrafts workshop.

Throughout the year, the programme of discovery workshops offered by the Atelier d'Antoine is devoted to the wonders of astronomical complications and the celestial origins of time measurement, an opportunity to deepen one's personal knowledge of this magical world.
May 12, 2022