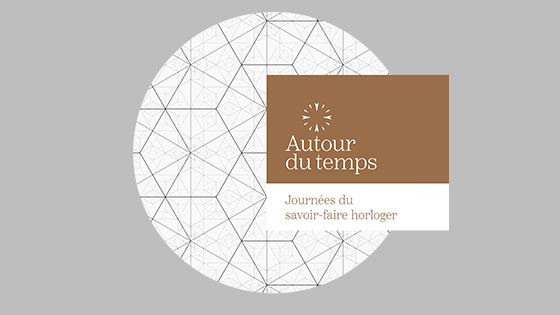 Under the themes of "heritage", "innovation" and "training", the municipality of Plan-les-Ouates, more commonly known as Plan-les-Watches, is presenting "Autour du temps", an event aiming to highlight the main watch Manufactures as well as the multitude of independents, subcontractors, art workshops and training providers present on the territory of the Geneva municipality.
This event will be held on October 22nd and 23rd this year. More than 25 partners have joined forces to organise these two days, enabling the public to enjoy more than 60 visits, a watchmaking exhibition, conferences, introductory workshops and guided tours enabling them to discover the local watchmaking heritage. In total, nearly 700 visitors will be able to pass through the usually closed doors of the workshops to discover the skills, know-how, traditions and innovations in environments that are sometimes hushed and at others artisanal or downright industrial.

All the activities are free of charge, but most of them require prior registration on the www.autourdutemps.ch.
October 07, 2021