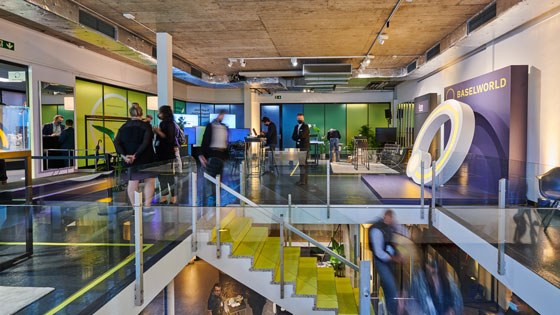 The Basel show officially presented its first extra-muros event on August 30th, during the Geneva Watch Days.
At a press conference, the new spirit of Baselworld was explained in detail by its Managing Director, Michel Loris-Melikoff. Physical, yet also hybrid, the event will enliven the community 365 days a year.

A multitude of events were launched during these days in Geneva: discussion panels broadcast on the networks; debates on various current topics such as blockchain technology; as well as the rise of CPO (Certified Pre-Owned); women in watchmaking; and the art of collecting. Some ten watch brands, all chosen for their independent profile, their size and their distinct positioning, took part in this concept in order to unveil their new products during four days.

The next step for Baselworld is the activation of a new digital platform in the fall of 2021. Original content, networking, connections: this range of new tools unprecedented for the industry are to be specifically developed and made available to brands in order to optimise their audience and their business throughout the year.

The next physical exhibition of Baselworld will be held from March 31st to April 4th 2022.
September 16, 2021