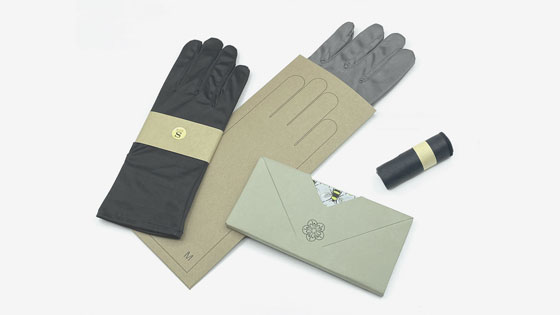 Akyalis, a major Swiss player in high-quality microfibres, is continuing to assert its ethical approach to the worlds of watchmaking, jewellery and luxury goods.
Wherever gloves and towels must caress precious or aesthetically sophisticated surfaces, the Jura-based company's silky, reliable and ultra-qualitative microfibre lends itself to subtle cleaning, polishing, fine polishing and all forms of handling.

Founded in Porrentruy in 2005, Akyalis offers products meeting the highest standards. It also provides the possibility of personalising them by means of five different processes – embossing, relief embossing, silk-screening, hot stamp printing and digital printing – enabling the reproduction of a logo, a brand, a slogan or any other distinctive sign. Even for small quantities, microfibre can thus be adapted in terms of shape, size, colour or type of printing. A wide range of packaging is also possible, including some made from recycled cardboard.

Akyalis enjoys the most prestigious references in the fields of watchmaking, jewellery and ultimate luxury, a token of the quality consistency it has acquired over the years. As a responsible company, it favours products made from recycled materials that respect the environment as well as users. This is reflected in the Oeko-Tex certification, which implicitly guarantees compliance with REACH standards. On the user side, BSCI certification testifies to deep respect for the precious golden touch of skills across all sectors involving supremely meticulous care.
September 09, 2021