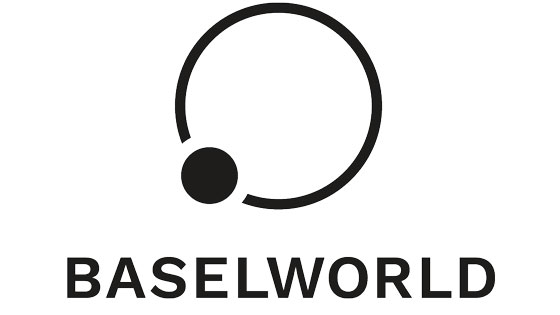 Baselworld is returning in 2022 with a different concept.
Instead of focusing on the presence of the big brands in the watch, jewellery and gemstone sector, the event – which will take place from March 31st to April 4th – will primarily be a B2B platform in the mid-range luxury segment. The future concept will combine new experience marketing trends with the needs of the entire community.

Whereas Baselworld was previously the main annual meeting place for the major luxury brands, the event will host a diverse range of companies and retailers will enjoy efficient and easy access via a digital platform, supplemented by live events and available to the industry 24/7, 365 days a year, worldwide. It is intended to serve as an important complement to the trade shows taking place at the same time in Geneva.

To be launched in autumn 2021, the digital platform will become a forum for exchanges between all the representatives involved in Baselworld 2022, the public and the media. In particular, new content creation tools will be used to provide a maximum touch and feel experience, providing the opportunity to expand networks and share information on the latest trends.
July 01, 2021