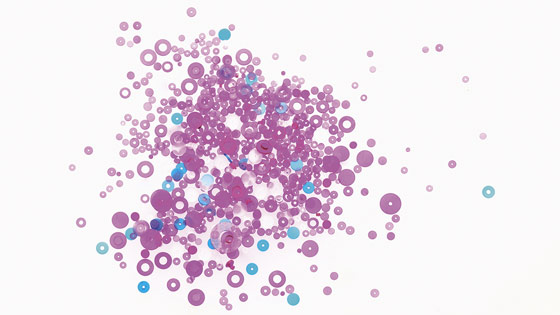 After two years of intense work, the Vaud-based company belonging to Acrotec Group has been awarded ISO 13485 certification. This recognition will enable the company to respond to requests from medical device companies.
Building on more than 200 years of industrial history mainly serving the watch industry, Pierhor-Gasser is well known for its mastery of machining synthetic single crystals such as ruby, sapphire and spinels as well as technical ceramics with remarkable micron-level precision, unique expertise enabling the creation of nanometer-thin surface finishes.

This distinctive know-how has attracted the attention of major medical equipment companies, particularly for the ruby insulators used in pacemakers. Said company CEO Jean-Michel Uhl: "We have notably been contacted by the world leader in this field, an American company, which is very interested in this mastery of monocrystalline synthetic stone machining."

Pierhor-Gasser is one of the very first Swiss synthetic stone manufacturers to obtain this certification, an important competitive advantage guaranteeing compliance with regulatory requirements, mastery of special processes, risk analysis during product development and control of the traceability of each medical device component delivered.
February 18, 2021