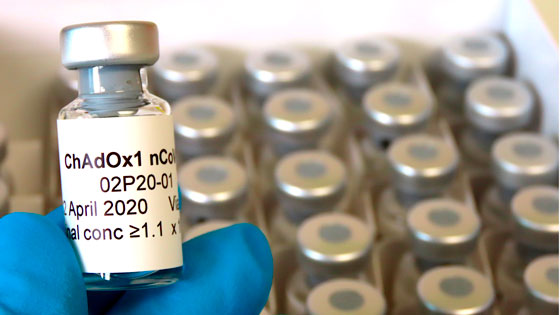 True to its founding values that have guided it throughout its history, Bvlgari is going even further in its commitment to sustainability and corporate social responsibility by creating the Bvlgari Virus Free Fund.
This fund will finance highly qualified entities dedicated to researching and develping innovative strategies to promote healing and remission from different types of viruses. The first beneficiaries of this fund are the Jenner Institute at Oxford University, which encompasses a body of researchers specialising in vaccine development; and the Lazzaro Spallanzani National Institute of Infectious Diseases in Rome, in which Bvlgari already invested during the Covid-19 emergency action plan by financing the purchase of a high-tech microscope.

For the Jenner Institute, the Bvlgari fund will also establish two scholarships for four years of doctoral studies. The aim of these initiatives is to encourage students at the advanced postgraduate level to become involved in Covid-19 research and to establish the Bvlgari Clinical Fund to develop and test new therapies, drugs and vaccines to combat the coronavirus and its viral variants.
July 02, 2020