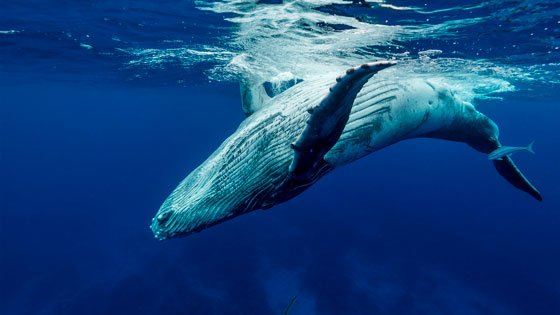 In November 2019, Kering partnered with "The Explorers".
Today, Ulysse Nardin reinforces this collaboration and becomes the official timekeeper of this ever-lasting scientific and exploratory expedition covering the entire planet. Ben Thouard, one of Ulysse Nardin's "friends of the brand" and an important member of its armada of explorers, is already a key partner of the expedition.

"The Explorers" brings a new approach to educating and raising awareness of our planet. This very first collaborative global media platform is present in 170 countries and is in the process of compiling an inventory of the Earth's heritage in 17 languages. The goal is complex and dynamic: raising awareness of the planet's wealth, beauty and fragility.

The Explorers' Foundation, founded by Olivier Chiabodo and Jean-Pierre Morel, counts six specific preservation programs already supported by the initiative: lemurs in Madagascar, turtles in Polynesia, red macaws in Honduras, radiated tortoises in Madagascar, crocodiles in Jamaica and humpback whales in Polynesia. The team includes scientists, filmmakers, cameramen, reporters, photographers, artists, designers, pilots, technicians, editors, musicians, programmers and community managers.

The team of "The Explorers" has designed a groundbreaking app to support the community of adventurers, scientists and artists. They all work together toward the common goal of creating a comprehensive visual inventory of the natural world, illustrated through photos and videos. This application (on mobiles, tablets, Smart tv, web, etc.) is free and without advertising. Users can view and share their content.

Through its support for "The Explorers", Kering aims to play a part in raising awareness worldwide about the urgent need to safeguard biodiversity. Global luxury group and pioneer in sustainable development, Kering has recently committed to reaching carbon neutrality within its operations and its entire supply chain.
June 25, 2020