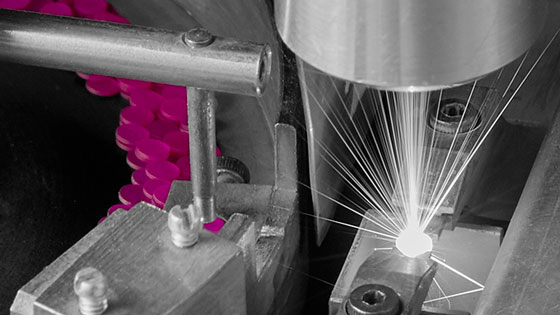 Respectively founded in 1899 and 1927, Pierhor and Gasser-Ravussin joined the Acrotec Group in 2017, before merging in 2018 at Pierhor's former production site in Ecublens (VD) to become Pierhor-Gasser SA.
This new entity specialises in the high-precision machining of synthetic single crystals such as ruby, sapphire, spinels and technical ceramics.

The manufacturing processes achieve micron and even nanometer-level precision for the watchmaking, electronics, medical, aerospace and machine tool industries.

In parallel with this new competency centre dynamic, Pierhor-Gasser has launched an ISO 9001 certification process to facilitate the integration and homogenisation of manufacturing processes and ranges, consolidate methods and enhance team structures with the aim of improving productivity and quality.

Obtaining this first certification is only a first step towards an even more ambitious level of requirements. The firm has already embarked on an ISO 13485 certification process which should be completed by the end of 2020. A requirement that will consolidate the international positioning of the company in the medtech sector.
February 27, 2020