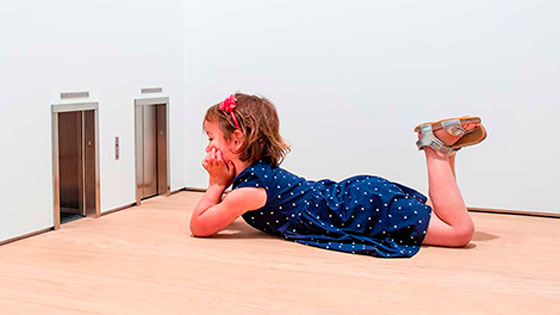 A special partner of the Jeu de Paume arts centre in Paris since 2006, Jaeger-LeCoultre invites visitors to discover "The Supermarket of Images", a powerful reflection on the image economy – or "iconomy" – from February 11th 2020.
As a space for creativity dedicated to images and photography, the Jeu de Paume again lives up to its promise of reaching beyond barriers in the study of visual culture. With the support of the watch Manufacture, a talented artist collective confronts the hyper-production of images that characterises our society, and ponders the consequences of commodifying all that is visible. It is an exhibition that beats to the rhythm of an era, reflecting the spirit of our times.

As part of its close association with the Jeu de Paume arts centre, Jaeger-LeCoultre is keen to accompany an artistic leap and participate in setting all forms of creativity in motion.

"The Supermarket of Images" confronts the beholder with the issues raised by the new "iconomy", how images spread and are traded throughout our modern world, the human effort (or non-human process) that goes into their creation, as well as the fluctuation of the values they represent as they circulate around the globe. As one single point of view could not fully grasp such an ambitious subject matter, the Jeu de Paume plays to the strengths of an artist collective in bringing out its nuances and sharper edges.
January 30, 2020