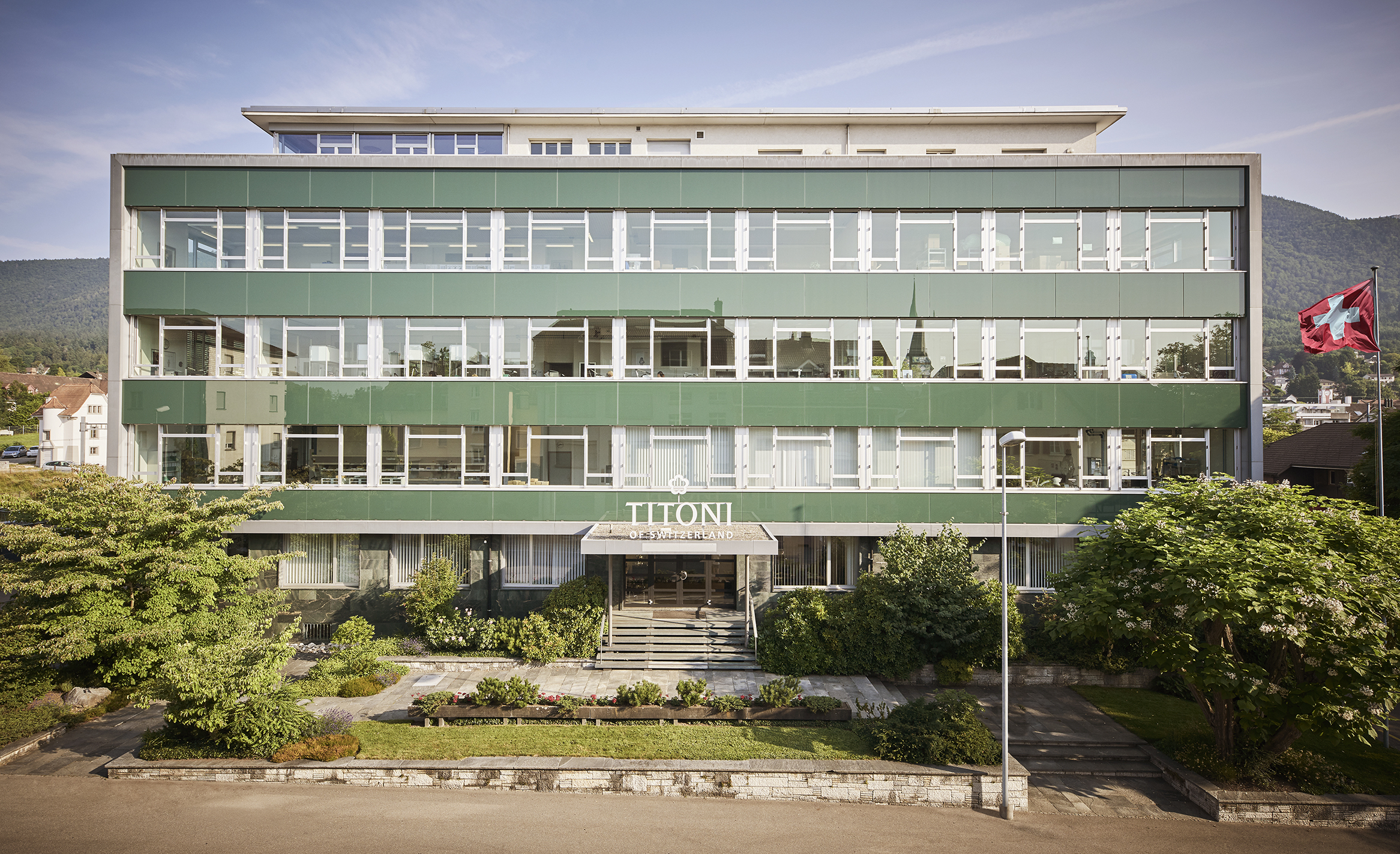 Surrounded by more than 200 guests, Titoni celebrated its 100th anniversary in China last May. The brand thus revealed to the public its latest innovation: the T10 calibre, a movement developed and manufactured entirely by the company.
This new mechanism drives the models of the "Line 1919" series, of which the minimalist design not only confirms the company's future-oriented stance, but also the timeless elegance of its watches.
When Fritz Schluep founded the Felca company in 1919, he could scarcely have imagined that his grandson Daniel would one day celebrate its centenary. In the 1950s, this watchmaking firm expanded its activities in Asia and began to manufacture watches under the name Titoni. Today, it is one of the few family businesses to have managed to maintain its independence on the Swiss watch market.
July 11, 2019