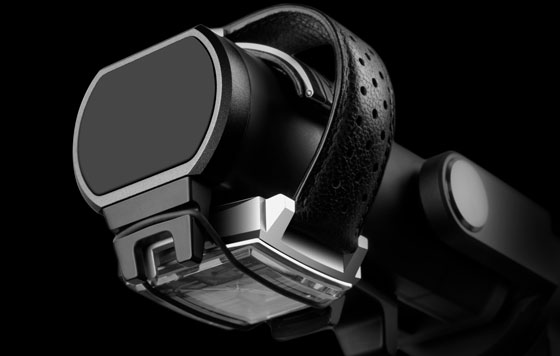 Present at the EPHJ-EPMT-SMT exhibition, the firm H2i is enriching its Oneof range by presenting its Accuracy Pro intended for watchmakers as well as devotees of the industry.
Oneof Accuracy Pro is endowed with impeccable finishing and durability. Entirely made of black anodised aluminium, all parts that may come into contact with the watch are protected by a "soft-touch" coating. The measurements are made in all positions, without any mechanical play. An accelerometer integrated into the measurement electronics enables the position information to be sent back to the application. The all-new Windows app perfectly meets the current needs of the watch industry.

It provides all the technical information useful to watchmakers: calculation of rate, amplitude, beat error; display of the acoustic signature of the escapement, diagram, cumulative graphs, dispersion; as well as a unique and unprecedented display mode for multi-position measurement results: the radar chart. Special attention has been devoted to an aspect that is currently vital to all industries: the centralization and management of results and measurement parameters in dedicated databases.
June 13, 2019