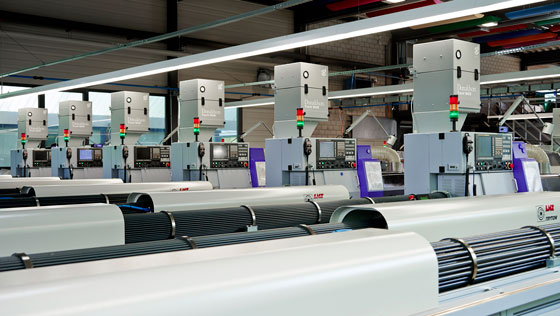 Acrotec has announced the entry of WatchDec SA into its group.
Known for its expertise in the manufacture of complex parts in the field of bar turning for the watch industry, it is also active in the production of micro-components in the connector technology, medical and aeronautical sectors.

The Acrotec group is considered to be one of the major players in Swiss micromechanics. This acquisition enables it to strengthen its position as an independent supplier in order to serve all watch manufacturers and to expand into other markets.

WatchDec plans to move soon to Courgenay (Jura) in order to benefit from more space that is more suited to the company's development plan. The firm currently employs sixteen people and plans to create six jobs in the near future.
January 10, 2019