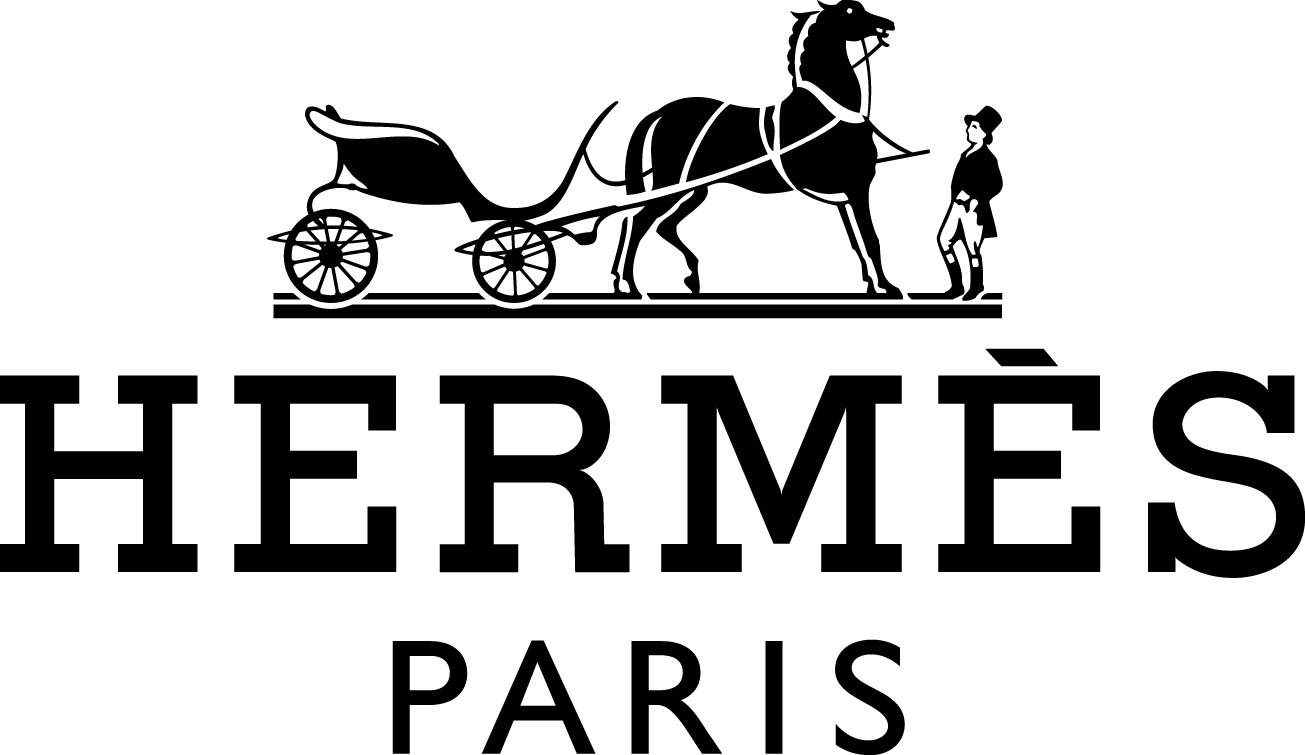 The Group's consolidated revenue amounted to 4,316 million euros at the end of September 2018, up +11% at constant exchange rates and +7% at current exchange rates. The strong and sound increase in sales in Group stores (+11% at constant exchange rates) confirmed the trends seen over the first half of the year.

Growth was particularly robust in the third quarter (+10% at constant exchange rates and +9% at current exchange rates), driven by the continuing momentum in all the geographical areas.

At the end of September 2018, all the geographical areas posted an increase in revenue. Asia excluding Japan (+14%) continued to see a significant increase in Mainland China and throughout the area. The Xi'an store in China opened in September, following the May opening of the Changsha store and that of the Landmark Prince's store in Hong Kong in January. The new commercial website hermes.cn, successfully launched in China on 17 October, allows online sales throughout the entire Chinese territory.

Japan (+7%) confirmed its momentum with no price or scope effect. America (+13%) posted significant growth with sustained demand. The Las Vegas City Center store was extended in the third quarter, after the successful opening in May of the store in Palo Alto, at the heart of the Silicon Valley. Europe excluding France (+7%) and France (+7%) both delivered a sound performance despite high comparison bases in the third quarter last year, especially with positive developments in the UK, in Italy and in the Parisian stores. The store located on Avenue George V will reopen in the fourth quarter after being renovated and extended.

All business lines reported growth: Leather Goods and Saddlery (+9%), Ready-to-Wear and Accessories (+15%), Silk and Textiles (+4%), Perfumes (+9%), Watches (+8%) and Other Hermès business lines, which encompass Jewellery, Art of Living and Table Arts (+23%).

In the medium term, despite growing economic, geopolitical and monetary uncertainties around the world, the Group confirms an ambitious goal for revenue growth at constant exchange rates.
November 22, 2018