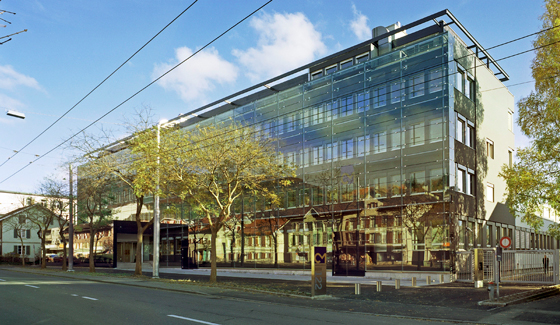 To enhance its expertise in the manufacture of watch cases and components, Cendres+Métaux has acquired Queloz SA in Saignelégier.
With this acquisition, the Biel/Bienne-based company is taking a new step forward in the implementation of its strategy to become a full partner capable of providing watch companies and brands with all the services in the value chain, namely the production of cases, components and semi-finished products in precious metals, as well as steel and titanium.

Queloz SA was founded in 1939 in Saignelégier in the Jura region. In 1989, the house was sold to the Zurich-based financial group Desco von Schulthess, which was acquired by DKSH in 2011. As a company specialising in the manufacture of watch cases, it focuses on the production of small and medium series in the high-end segment. Last year, it achieved a turnover of around CHF 10 million. The over 30 employees will be taken over by Cendres+Métaux, which will continue to invest in the Saignelégier site.
November 08, 2018