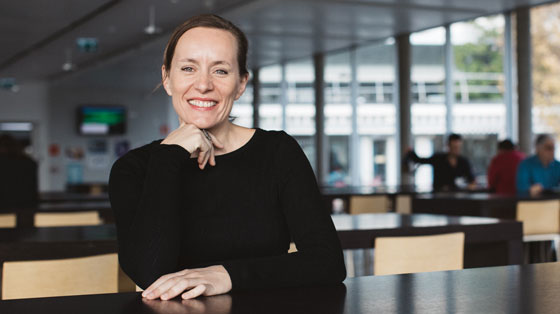 Audemars Piguet announced that British artist-duo Semiconductor, Ruth Jarman and Joe Gerhardt, have been selected to imagine the 4th Audemars Piguet Art Commission, in collaboration with this year's guest curator Mónica Bello, curator and Head of Arts at CERN (the European Organisation for Nuclear Research).
The duo's major new artwork will be unveiled during Art Basel in Basel (June 14th to 17th).

As a long-standing Associate Partner of Art Basel, the watch brand collaborates every year with a selected curator, inviting an artist to create a new artwork that amplifies his or her unique vision while drawing inspiration from the complexity and precision inherent to watchmaking. Semiconductor's selection reflects the duo's technological prowess and continuing exploration of these themes, celebrating a dialogue between contemporary art, science and the world of fine watchmaking.

Semiconductor have collaborated for over twenty years to create art that delves into the unknown and translates the invisible to tangible – and often beautiful – forms. One of their aims is into discover who we are as humans through what we do not know, and to establish a dialogue between art and the natural world.

Guest curator Mónica Bello is Curator and Head of Arts at CERN, in Geneva. Bello is instrumental in supporting the laboratory's artist residency programme, including working with Semiconductor.
May 03, 2018