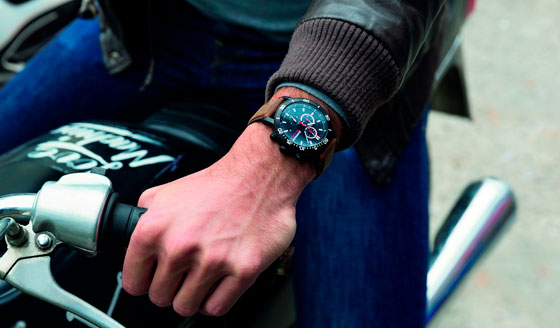 Backed by a history that began in 1893 in the Jura, the brand launched a product collection highlighting its 125th anniversary.
Taken over by Victorinox in 2005, Wenger has maintained its identity while developing its own products. Since 2013, the company has refocused on the international expansion of its two flagship segments, particularly functional watches and luggage.

The company offers articles that embody the spirit of the times intended for devotees of adventures and challenges. For this 125th anniversary, it presented its set of "Special Edition" products which comprises a quartz chronograph and a laptop computer backpack. This new ensemble is distinguished by its relaxed, sporting style as well as by the use of innovative materials such as carbon and PVD-coated stainless steel.
March 08, 2018