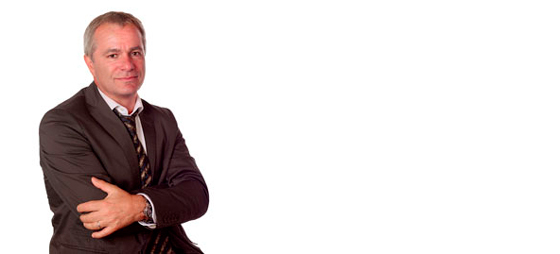 STS (Saulcy Traitements de Surface), a company belonging to the Acrotec Group, has just set up a production site in Meyrin.
"After establishing ourselves in the Vallée de Joux, La Chaux-de-Fonds and Develier, the only watchmaking hub where we were not yet present was Geneva", said Frédéric Saulcy, chemical engineer and founder of STS.
The new Meyrin site focuses mainly on high-end jewellery and watchmaking, as well as writing instruments. The recently built Develier site (Jura), which began operating in 2017, is chiefly dedicated to surface treatments for connectors. The main objective of the Meyrin site is to be closer to clients in the Canton of Geneva.

This new building has a 450 sq.m. surface area. This 2.5 million-franc investment will provide the capacity to handle 10 million units per year using cutting-edge equipment in the field of surface treatment, specifically for hard rhodium intended for white gold watch exterior elements.

STS Meyrin currently has a six-strong workforce and that figure is expected to double by the end of 2018.
February 22, 2018