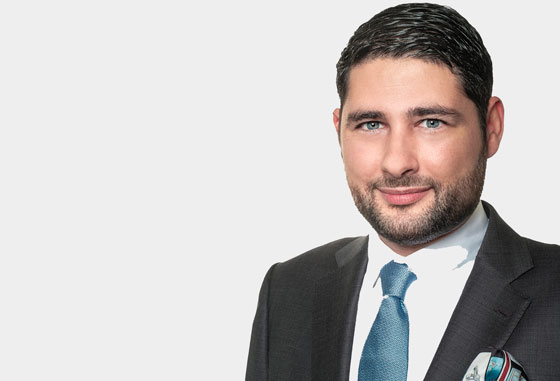 The Board of Directors of RJ-Romain Jerome announced the appointment of Marco Tedeschi to the position of CEO.

Mr Tedeschi's broad and solid experience, notably acquired over ten years spent with Hublot, represents a first-rate asset in steering the international development of the brand.

Marco Tedeschi began his career at Hublot in 2007 as Product Director and subsequently served as Regional Director Middle East & Africa. He contributed to the design of the brand's most iconic products and established Hublot firmly in the top 10 of the Middle East region, achieving double-digit growth seven years in a row.

Marco Tedeschi took up his position at RJ-Romain Jerome on January 15th 2018, on the occasion of the Salon International de la Haute Horlogerie (SIHH).
February 08, 2018