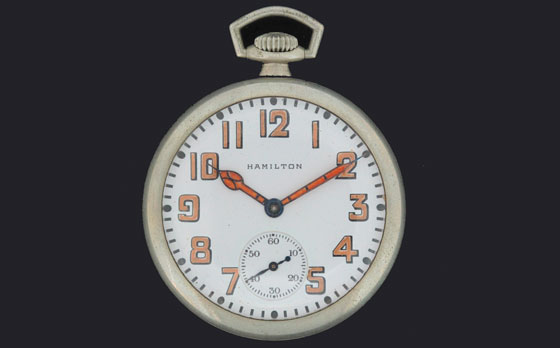 A loyal supporter of the sports world, Hamilton is celebrating 100 years of airborne timekeeping this year.
It was in 1918 that the watchmaker was appointed official timekeeper of the first American airmail postal services between Washington, Philadelphia and New York. A few years later, a watch from the brand timed the first flight to the North Pole. In the 1930s, the brand kept time for the four main US airlines, and then the first direct coast-to-coast line between New York and San Francisco.

Ever since, it has engaged in numerous partnerships with military squadrons, airborne search and rescue services as well as aerobatics teams and individual pilots around the world, becoming official timekeeper of the Red Bull Air Race in 2017. This competition calls for speed and precision, requiring timing to the nearest fraction of a second.
January 11, 2018