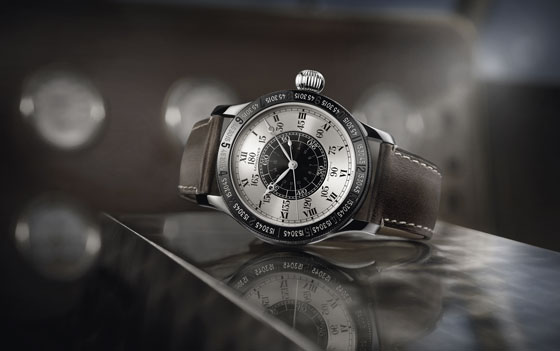 The Maison based in St. Imier has unveiled the Longines Lindbergh Award, a distinction rewarding a pioneer or adventurer having achieved a feat in their field
This prize will be awarded for the first time in New York on May 21st 2018, thereby perpetuating the memory of the legendary pilot's extraordinary achievement.
In tribute to the famous American aviator, a true pioneer who made his mark on his era, the brand thereby honours the first solo non-stop flight from New York to Paris on May 21st 1927. After a 33 and a half-hour flight, "Spirit of St. Louis" touched down at Le Bourget airport in the French capital. As official timekeeper of the Fédération Internationale de l'Aéronautique, Longines had played an active part in the official authentification of this feat. On June 16th of the same year, Charles A. Lindbergh was awarded a 25,000-dollar prize in New York by businessman Raymond Orteig in recognition of his impressive exploit.
July 13, 2017