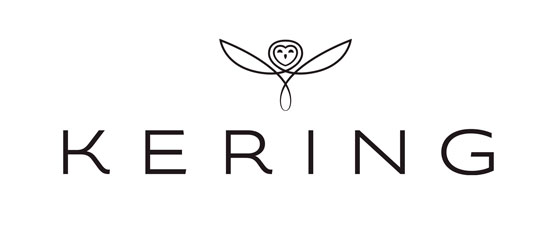 Consolidated revenue amounted to 12,385 million Euros in 2016, up 6.9% as reported and 8.1% on 2015 based on a comparable Group structure and exchange rates, reflecting the priority given to organic growth.
Western Europe and the Asia-Pacific region (excluding Japan) posted double-digit revenue increases on a comparable basis, whereas growth was more moderate in North America and even lacklustre in Japan. Revenue generated outside the eurozone accounted for 78% of the consolidated total in 2016. The recurring operating result stood at 1,886 million, 14.5% higher than in 2015. Net income, group share climbed 16.9% to 814 million Euros. Net income from continuing operations (excluding non-recurring items) came in at 1,282 million Euros.

Kering is developing a number of brands in the luxury in fashion, leather goods, jewellery and watches, including Gucci, Boucheron, Girard-Perregaux and Ulysse Nardin. The group employed 40,000 persons on 31 December 2016.
March 02, 2017