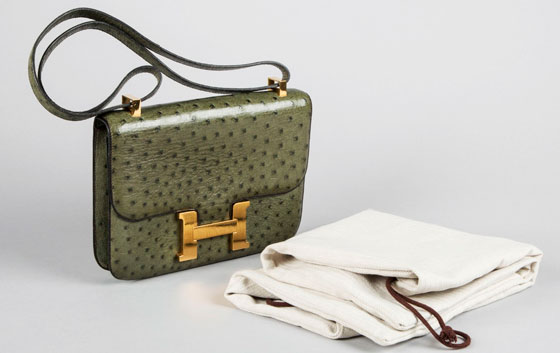 In the difficult environment prevailing in 2016, consolidated group sales passed the 5 billion euros mark to reach 5.202 billion. Sales were 7.5% higher at current exchange rates (+7.4% at constant exchange rates). Fourth quarter sales growth was buoyant (+8% at current exchange rates and +7% at constant exchange rates).
The robust progression of sales reported in 2016 in the group's retail outlets (+ 8%) was based on growth in all geographical areas. Hermès continued the qualitative development of its distribution network with four new store openings and several refurbishments and enlargements. Japan (+9%) reported a fine performance thanks to its selective distribution network, despite the stronger yen and a high comparison base. Asia excluding Japan (+7%) continued to grow in particular with enlargement of the Liat Towers and Takashimaya stores in Singapore and inauguration of new outlets in Macao, at Hong Kong Airport and at Chongqing in China. The group continues to expand in continental China while the environment in Hong Kong and Macao remains challenging. America (+7%) has advanced strongly in a contrasting environment. The Hawaii and Philadelphia stores were refurbished and enlarged at the end of the year. Last but not least, Europe (+ 8%) is growing with strong performance confirming the company's resilience despite the impact of recent events. The Bocca di Leone store in Rome, which was enlarged and refurbished in October, is proving highly successful. Progress in France (+ 5%) is strong.

Growth in the year is based on the success of Leather Goods - Equestrian (+14%) which has confirmed its role as the group's cornerstone. Moreover at the end of the year business benefited from a favourable dynamic in some sectors such as Silk and the Garments and Accessories Division (+4%). Watchmaking (-3%) for its part is penalised by a market that remains difficult and a high year-end comparison base.

As stated in July and when the half-yearly results were announced, operating profitability for the year 2016 as a whole is expected to be slightly higher than in 2015.

Despite growing global economic, geopolitical and monetary uncertainties the group confirms an ambitious medium-term target for sales growth at constant exchange rates.
February 16, 2017