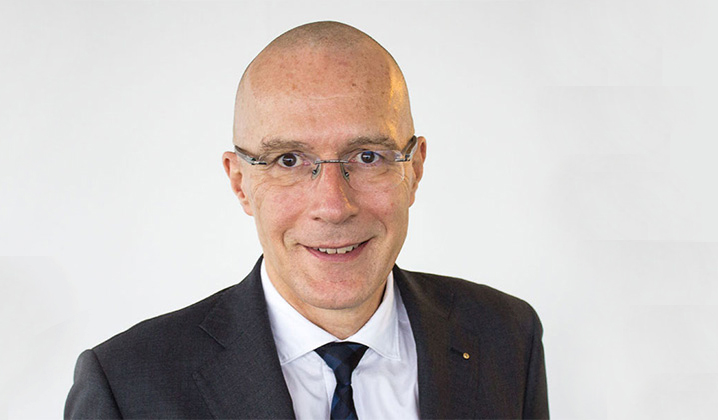 Sylvie Ritter, Managing Director of Baselworld, is stepping down from her position at the World Watch and Jewellery Show. After 26 years spent with the MCH Group – of which 15 at the head of Baselworld – she wishes to devote herself to other goals and take on new challenges.
Michel Loris-Melikoff, who joined the MCH Group three years ago as Director of MCH Beaulieu Lausanne SA, will be the new Managing Director of Baselworld. The transfer of management will take place on July 1st 2018.

Michel Loris-Melikoff is a 53-year-old lawyer who started his career in private banking, before switching to entering the event industry 20 years ago. After six years as President of the Zurich Street Parade, he took over the management of an event agency that drew up and implemented concepts for national and international events staged by international sports associations, public entities and private companies. He then took over as Managing Director of the "St. Jakobshalle" in Basel, before joining the MCH Group.

In his function within the MCH Group, he has been able to achieve significant progress in Lausanne. The MCH Group and the Fondation de Beaulieu recently decided to adjust their future collaboration. The smooth handover of the running of Beaulieu Lausanne to the Fondation de Beaulieu is assured.

In addition, Sales Director Martin Fergusson and Marketing & Communications Director Loraine Stantzos also tendered their resignations simultaneously with that of Sylvie Ritter.
June 14, 2018