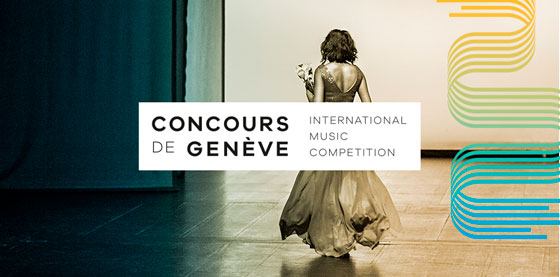 Breguet enjoys strong and longstanding ties with classical music, which is why the Maison began a partnership in 1992 with the Geneva International Music Competition, in which it is participating for the 16th consecutive year.
The brand not only supports the event itself, but its musicians as well, with one of the key prizes in the competition, the "Coup de Coeur Breguet" offering a winner every two years an exclusive recording session and a portrait CD.

From November 23rd to December 3rd, 2017, the 72nd edition of the Geneva International Music Competition will once again have Breguet as a sponsor, which includes the Laureates Festival. The featured competition is a concerto for clarinet and orchestra. Three finalists selected among 67 candidates coming from all over the world have their work interpreted during a public final show on November 26th. Simultaneously, the Laureates Festival offers a series of exceptional concerts bringing together the winners of the Geneva competition, as well as other renowned music competitions.
November 30, 2017