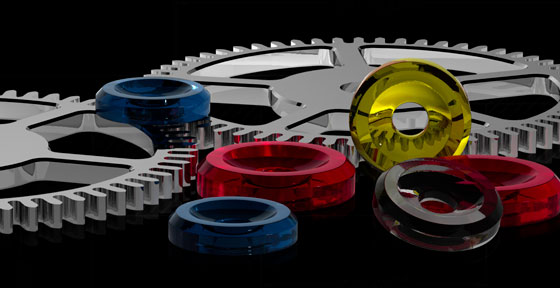 Early in April, the Acrotec group announced the acquisition of Gasser-Ravussin SA. That company has specialised for more than 90 years in the field of fine gemstones such as rubies, sapphires and ceramic materials intended primarily for the watch industry.
The Acrotec group is one of the major players in Swiss micromechanical engineering and the acquisition of Gasser-Ravussin will further strengthen its position as an independent supplier serving all the watch industry firms. The aim of this acquisition is to secure gemstone supplies for the watch industry within the group and to extend the range of components destined for watch movements.

The enterprise is based in Lucens, once the cradle of synthetic gemstone production for the watch industry. It currently employs 34 persons and will be managed by Jean-Michel Uhl, CEO of Générale Ressorts in Bienne and a member of the Acrotec group's Executive Committee.
April 20, 2017